MONKEYS!!!!
yes. i know2. i said monkey. there's a reason for that.
i'll tell you later.
ap? mw tau jgk? btl ni?
are u ready? haaaaaa....
FINE. >__<
here it goes.
THERE'S A MONKEY ON OUR FRONT YARD!!!!!
seriously im not joking. ini bkn gurau2an. hehehehe.
btl ba. ad monyet. dri smlm lg.
ingt hilang la sda monyet 2 ttba td dia telah mencuba
untuk mencuri2 masuk dlm rumah.

aaaaa!!! scary gilak!!
hahahahaha...pnya la kami menjerit. hehehe.
alhamdulillah la ad si cici. haaaa...
cici, u saved our lives. hehehehe
monyet tu siap2 main2 lg dpn rumah..
y xley bla ny. aduh ley lak monyet tu ddk di ats moto ayh.
ish!.
tembak bru tw.
die bebeh die!!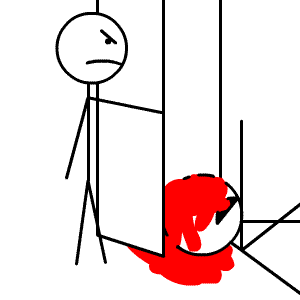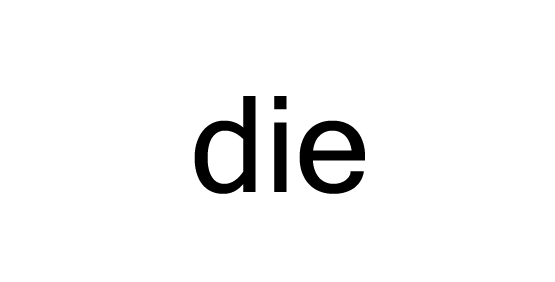 hehehehe...
now. we're in the house closing all the doors and windows. haaaa..
shu away monkey!! dont come near us! or u'll die. (kowt)
xpsl2 kami y kna ggt. eee. scary ny. hehehehe

errr blur2.

pika.